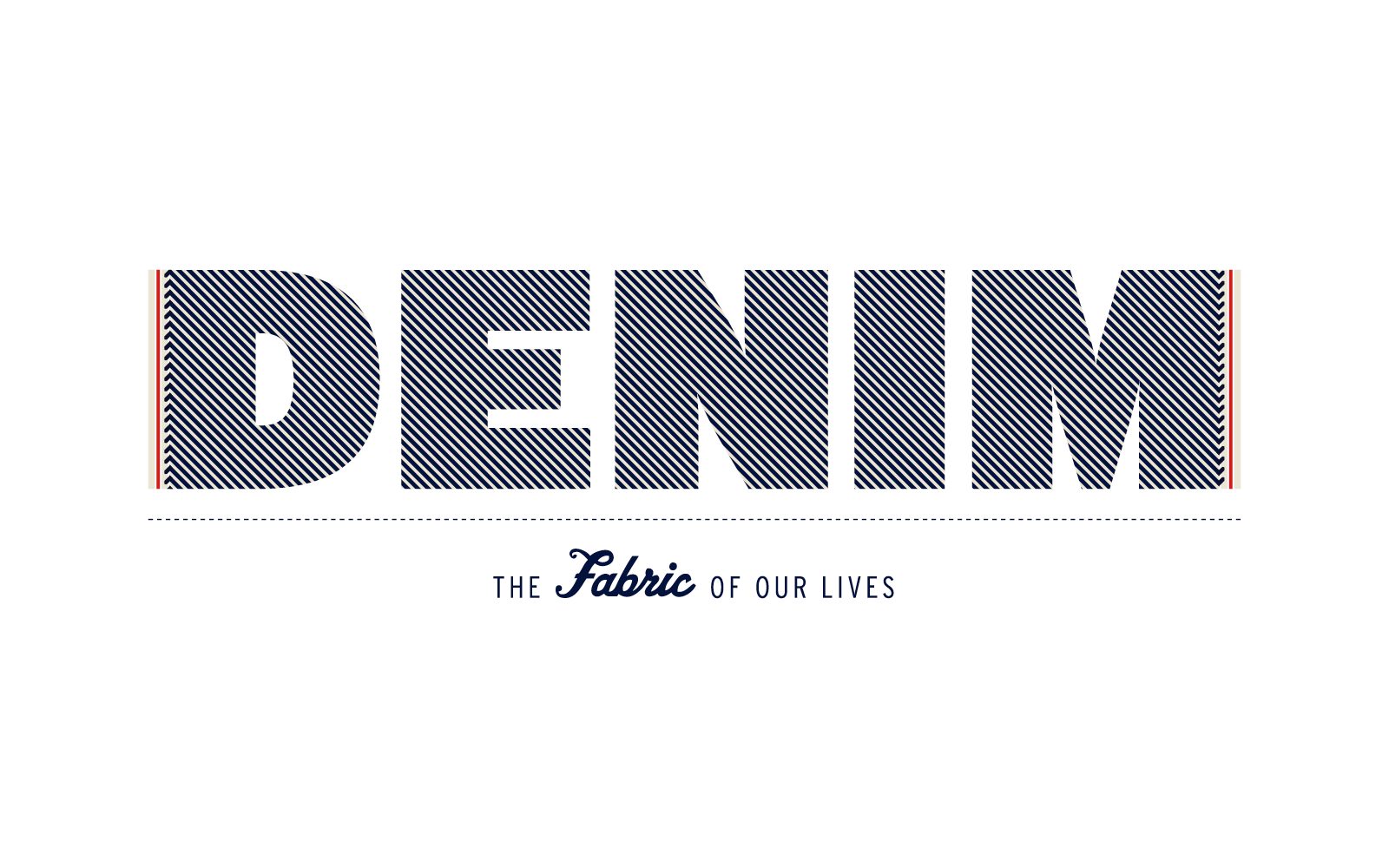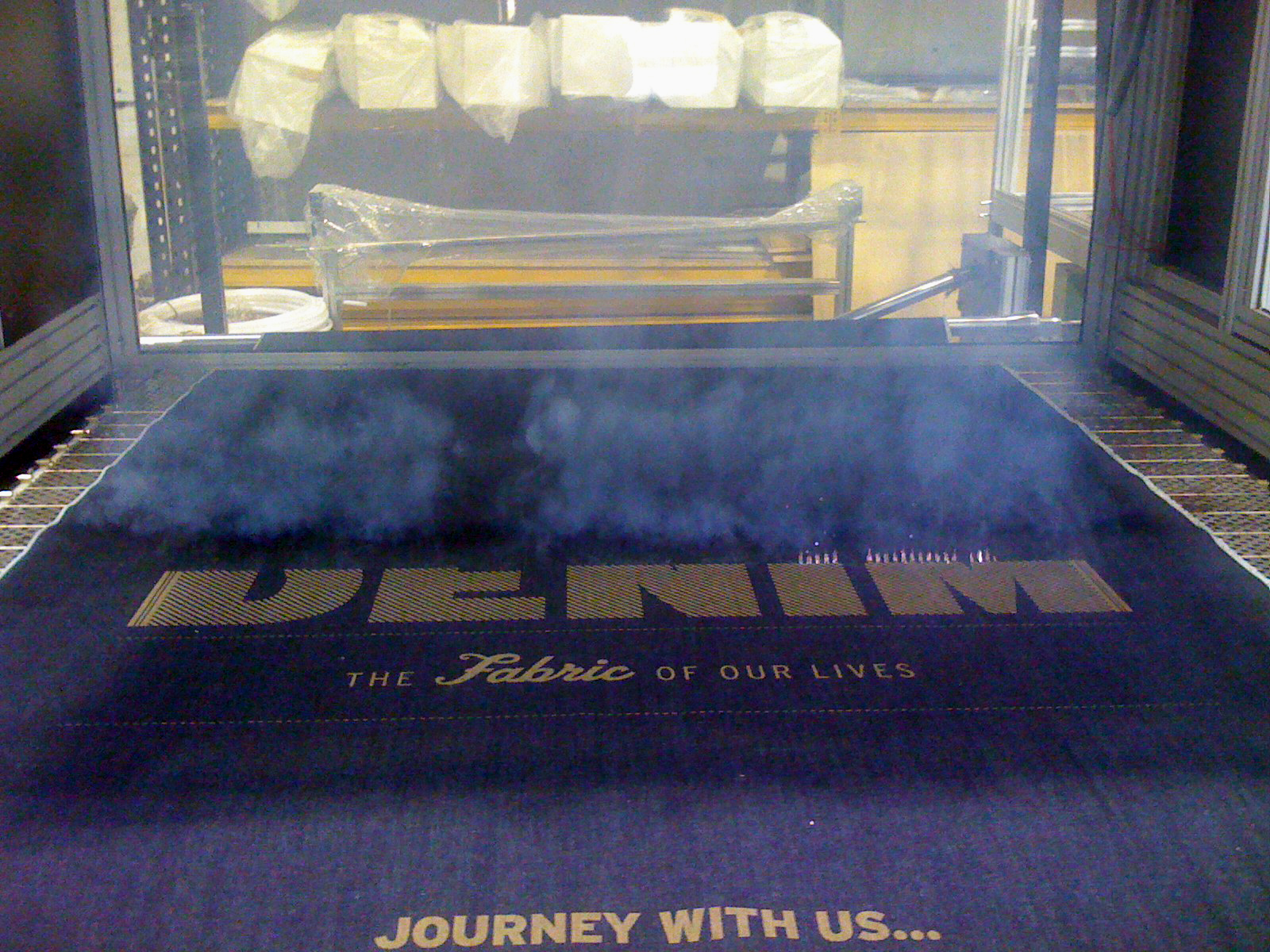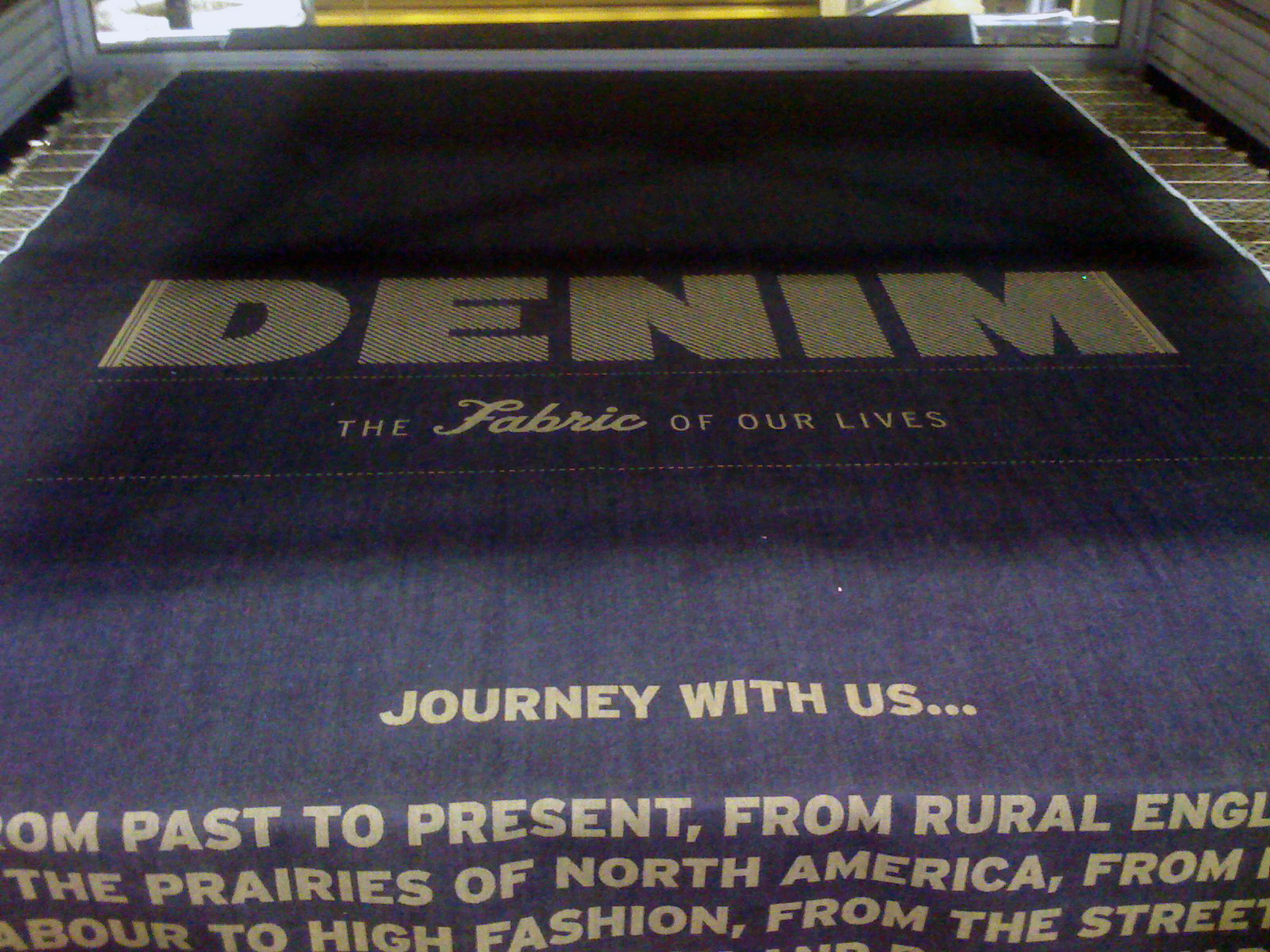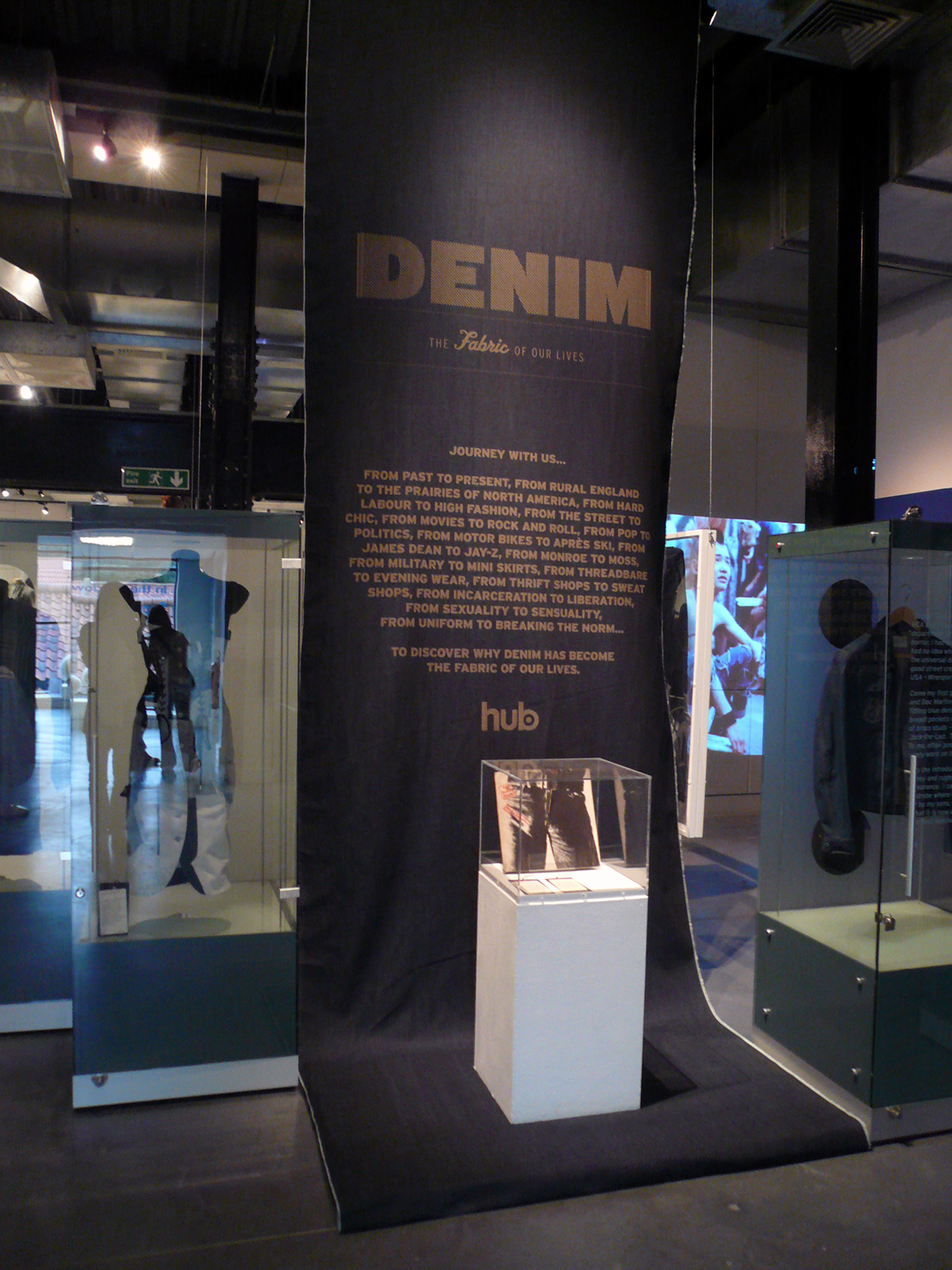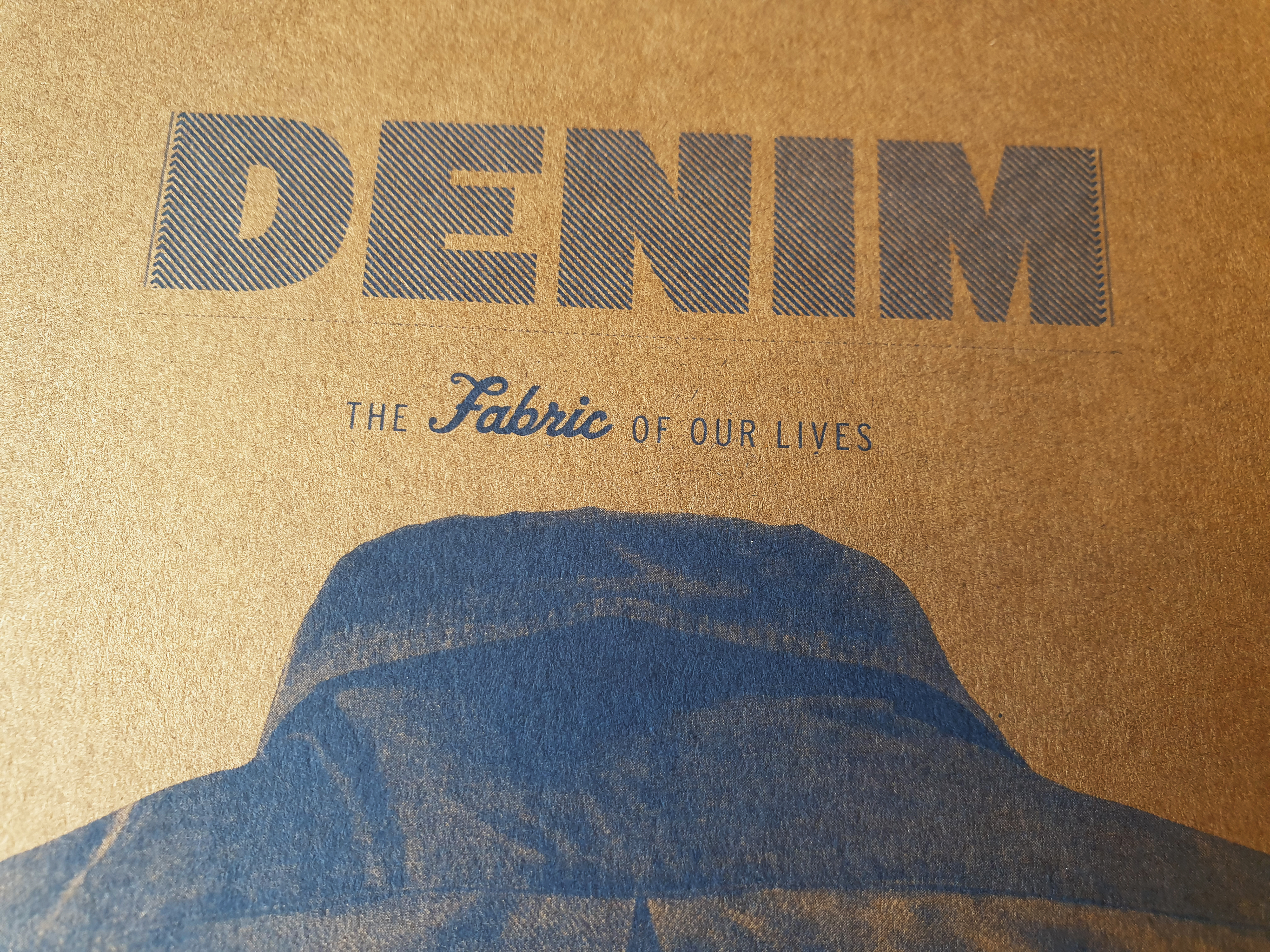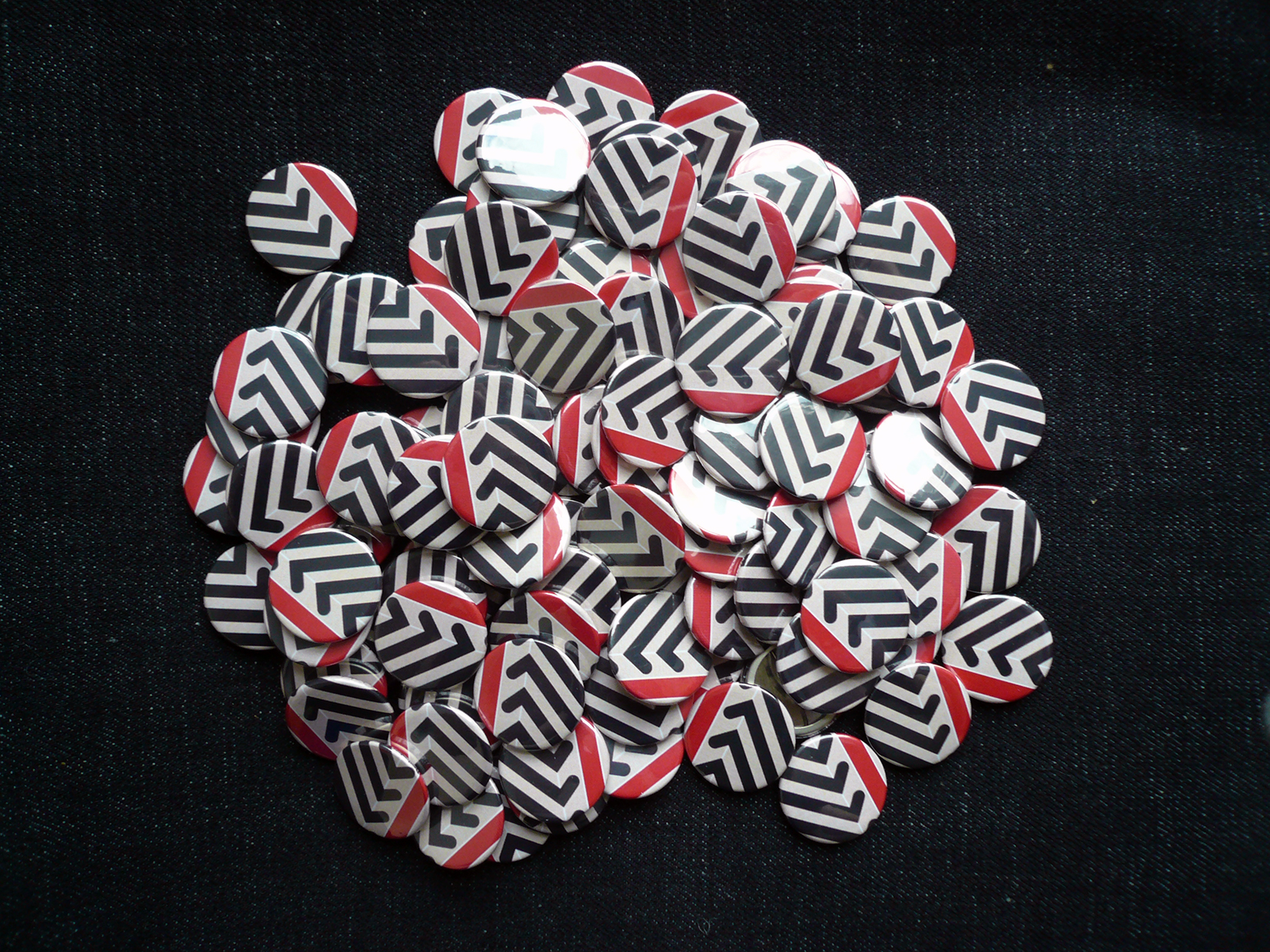 Denim Exhibition: The Fabric of Our Lives
The Fabric of Our Lives is an exhibition that took place at the Hub National Centre for Craft & Design in the summer of 2008. The brief was to design an identity for the exhibition based on a colourful history of the fabric along with its many associations and innovative uses.
I developed a 'graphic style' for the exhibition that was flexible enough to be repeated through the exhibition displays, as well as in all the marketing and promotional materials and merchandise. The graphic style also filtered through all the methods of presentation in the show and hugely influenced the aesthetic style of everything else in the exhibition: from the colour of the walls, through to the style and type of plinths. The design was based on the weave and selvedge of the fabric and also made reference to vintage denim and Jeans advertising from the 1950s.
​​​​​​​