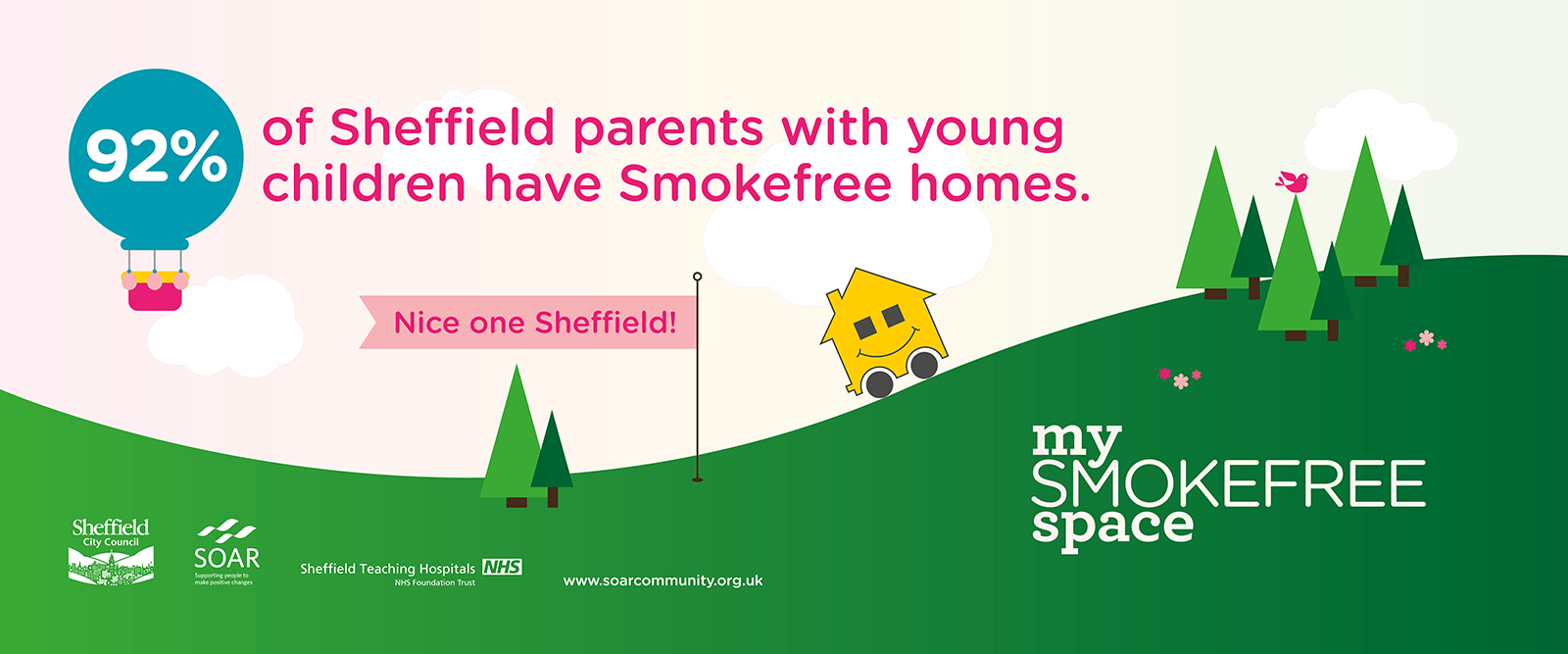 A silver lining in the gathering clouds
SOAR is a community regeneration charity that provides a range of services designed to improve a person's health, well-being and employability and I am very proud to have been able to work with them over many years.
SOAR realised long ago that it is worth investing in good design. They recognise that it is important to celebrate their success and achievements as well as demonstrate their impact and value to a wide range of audiences.
Find out more about SOAR here